JYJ3
After taking a long hiatus in acting, JYJ's Kim Jae Joong is considering appearing in the new drama, Triangle.
On March 17, Newsen spoke with a MBC rep, who stated, "Kim Jae Joong is currently considering the new Monday/Tuesday drama Triangle as the brother of Lee Bum Soo and Im Si Wan. There's nothing confirmed as of now."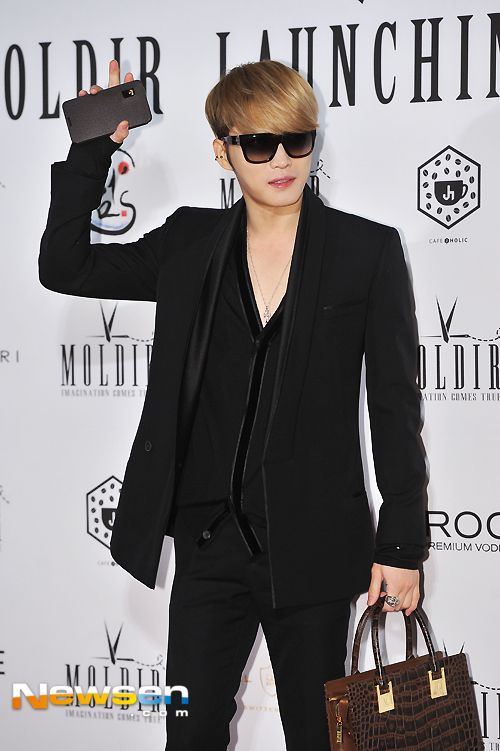 MBC's Triangle will follow Empress Ki, hoping to air in May. The drama is a joint production between writer Choi Wan Gyu and director Yoo Chul Yong, who created All In and Swallow the Sun in the past.
View original post 124 more words